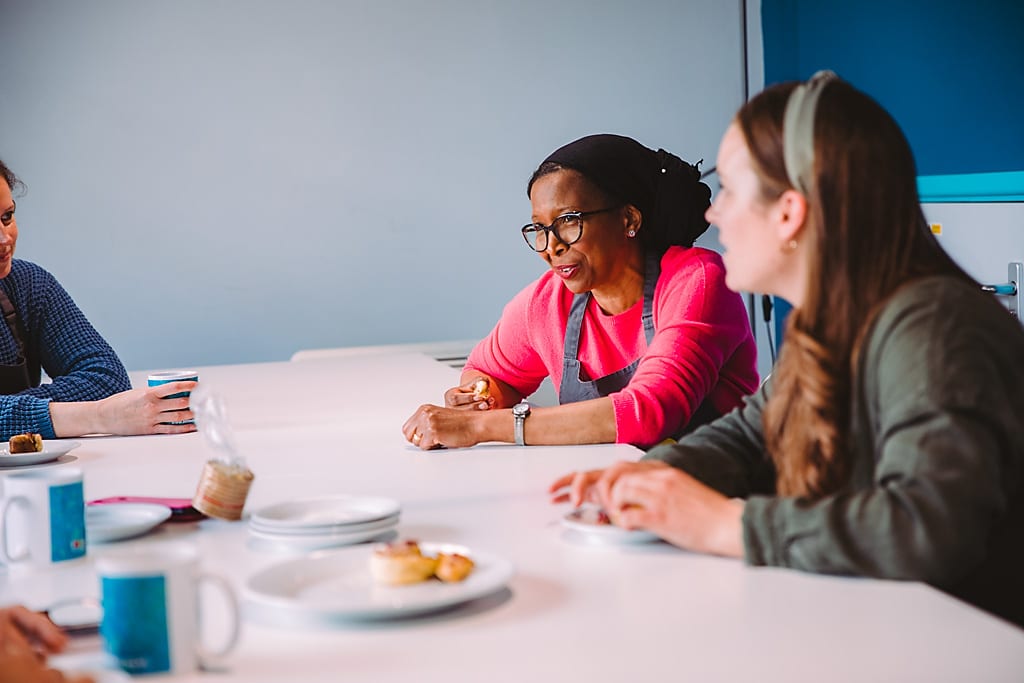 Blog
Creating Brighter Futures for Survivors of Human Trafficking & Modern Slavery
We love to celebrate alongside those who access education, voluntary work or paid employment during, or as a result, of their time with us. 
For many who are able to work, paid employment is one of the most important outcomes for those we're supporting.
We're so pleased to announce a recent partnership with Bright Future – connecting survivors of modern slavery with safe and secure employment. We sat down with Kirsty from Bright Future to hear more about the amazing work they're doing to support survivors.
Tell us more about the Bright Future programme.
Bright Future is a collective of businesses and charities who are committed to providing survivors of modern slavery secure, safe and permanent employment. In doing so, we hope to give survivors opportunities which support them – helping them to avoid cycles of re-exploitation – and instead help them gain true independence.
I am the Service Manager for the programme, so I do a lot of liaising, training and on-boarding with our business and charity partners. As well as this, I help to facilitate matching candidates to suitable placements.
Where did the idea come from and what prompted the initiative?
City Hearts was already working with survivors to rebuild their lives through various safe house and outreach programmes. We were helping them to connect to local services including GPs, solicitors, counsellors and educational services in order to help stabilise them in society.
However despite all the incredible progress our clients were making, they were still feeding back to us how difficult it was to secure employment. Some of the barriers they were facing were: lack of confidence, low levels of English, struggling with interview processes and job applications.
At City Hearts we were seeing that, despite all the progress they were making, if they weren't able to secure employment, there was still at real risk of them returning to exploitative situations. This concern from our staff as well as feedback from our clients, was what prompted us to develop the Bright Future Programme, as a pathway into safe employment.
How have you seen the programme change and develop? What has the journey been like?
I've been involved in Bright Future since the beginning, so it has been a very exciting journey! We began by partnering with The Co-op, who were an incredible support in helping us develop the programme. We worked together with them to pilot a placement in one of their stores in the North of the UK, and once we saw its success, we expanded the programme across the country.
The following year we invited new charity and business partners to be involved, in order to help support more survivors into a variety of different sectors.
We are now in Bright Future's fourth year and in order to secure the sustainability of the programme, we have registered it as a Limited Co-operative, which is co-led by all participating business and charity members. It is great to see how the programme has gone from strength to strength and to see the passion and commitment from all our members.
Can you share more about your business partners?
Our business partners are incredibly committed to supporting survivors into safe and sustainable employment. A lot of time and energy goes on behind the scenes, making sure the placements offered are survivor friendly (e.g. bypassing the normal, formal application and interview stages). We also ensure the supporting staff members feel equipped.
We have business partners from a variety of different sectors including retail, warehousing, construction, childcare, administration and cleaning.
What do you look for in an employer, when thinking about supporting survivors of Modern Slavery?
All employers need to pass due diligence checks to ensure that they are a reputable business and that we are placing survivors into safe working environments.
We also need to see that the business is committed to investing time into the programme, because as mentioned before, supporting staff need to be well equipped in order to ensure a positive outcome.
Our candidates are usually looking for entry level roles, so we also need to make sure the positions available meet their needs and interests.
We are so pleased to be partnering with you, providing survivors with paid employment opportunities. How important is it to partner with charities like us?
It is very important to partner with charities like Bramber Bakehouse! There is a real overlap of vision between the two organisations. Survivors can often feel incredibly daunted when entering into the workplace, so charities which have developed support with individuals is absolutely key.
It's been an incredible journey for you and the work you're doing is so necessary. Tell us more about your success…
We have so many stories! Out of the 69 placements completed, 50 survivors have gone on to secure permanent work with the business.
Some of our candidates have been employed now for four years, and one even met his fiancé at work!
Amazing. We are so encouraged by the work that City Hearts and Bright Future are doing. Knowing the power and importance of employment, we are excited to partner with you and see many lives changed.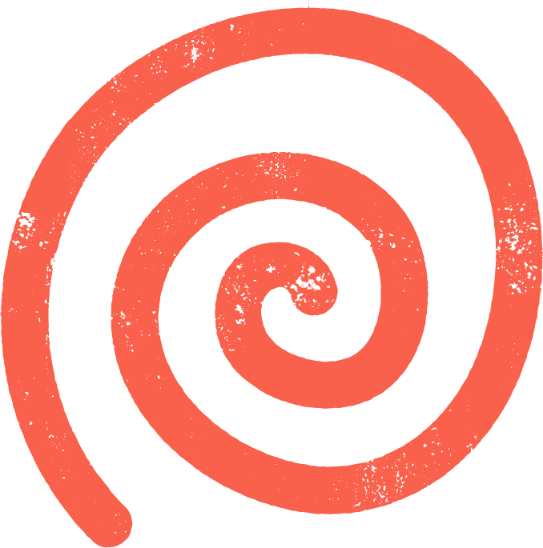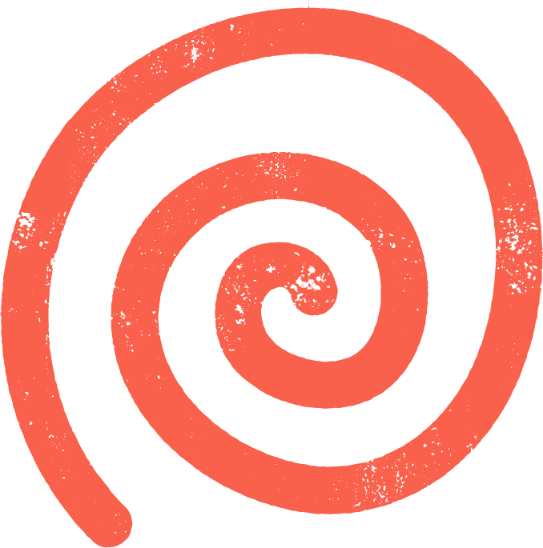 Keep in touch
We all need some good news from time to time. Receive mouthwatering recipes, hear inspirational stories and the latest Bramber news.